Stored Value-Debit Cards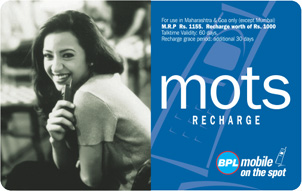 A plastic prepaid card entails a customer pays a certain amount of money upfront for your product or service. This value is recorded against the customers name as a credit balance or stored value and the card then performs The role of a debit card.
Each time the customer buys your product/service then the card can be debited for that value and only the remaining Balance of value exists.
The stored value card is a truly win-win situation. From the issuers perspective it bestows the following advantages.
» Advance payment means good cash flows
» Guaranteed sales locked in
» Loyalty built in as well as rewards can be incorporated
» Gifting potential expands sales possibility
» Cash handling and settlement at POS eliminated
» Ease of transaction for both buyer and seller
» Possibility to track and capture consumer behavior and create added sales
» Online purchase and top-up potential
» Tie-up with other brands and products possible.

We offer a complete backend Pre-paid card or debit card solution to help you launch your gift card Or loyalty card programme.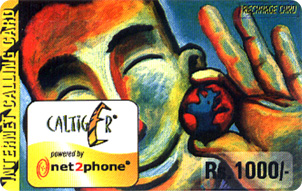 Click here for more detail - www.plasticcard-printer.com
plastic loyalty programs | printed plastic loyalty cards | plastic loyalty card | plastic cards | plastic card |loyalty card programs | customer loyalty programs | plastic card printing | plastic card printer | crm | loyalty program card | loyalty plastic cards | plastic id card | cards loyalty | printer plastic card | loyalty | loyalty rewards | customer loyalty | loyalty program | loyalty software | prepaid cards | gift card | plastic credit cards | card printer |membership cards