Plastic Loyalty Membership Id Cards
Plastic Loyalty Cards are an excellent marketing tool for rewarding current customers and attracting new ones. Loyalty cards and membership identity cards with personalized information add tremendous value to customer service and strengthen a company's brand recognition.

Loyalty Cards are manufactured to the ISO 7810 specification, screen printing for metallic colours and litho printing for specials and four colour work are available on all our presses.

The application of both hi-co and lo-co magnetic tape is available. Signature panels and holograms can be applied as well as smart chip integration to the loyalty card.

These Plastic loyalty cards can be embossed, thermal printed and indent printed. The magnetic tape can be encoded or the smart card chip can be encrypted.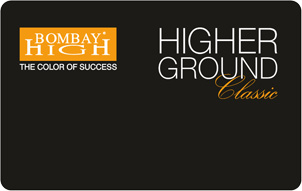 Click here for more detail - www.plasticcards-india.com
plastic loyalty programs | printed plastic loyalty cards | plastic loyalty card | plastic cards | plastic card |loyalty card programs | customer loyalty programs | plastic card printing | plastic card printer | crm | loyalty program card | loyalty plastic cards | plastic id card | cards loyalty | printer plastic card | loyalty | loyalty rewards | customer loyalty | loyalty program | loyalty software | prepaid cards | gift card | plastic credit cards | card printer |membership cards